Features
Applications
Termination types
Documents
Features
Volton manufactures custom open coil heaters, according to your specifications.
We may also supply the resistance wire and heating ribbons that you require. Consult our list of resistance wires and heating ribbons in stock. If the required GA is not part of our inventory, we can order it for you.
Manufactured with Nickel-Chrome 60/15 or 80/20 or with iron/aluminum/chrome (Kanthal A-1).
TO ORDER OPEN COIL HEATERS, PLEASE SUPPLY THE FOLLOWING INFORMATION :
Diameter of resistance wire
Outside diameter of coil
Stretched length
Electrical characteristics (volts, watts or ohms)
Applications
Ovens
Quenching
Thermoforming
Duct heater and dryer element
Refractroy plates
Forced air heaters
Termination types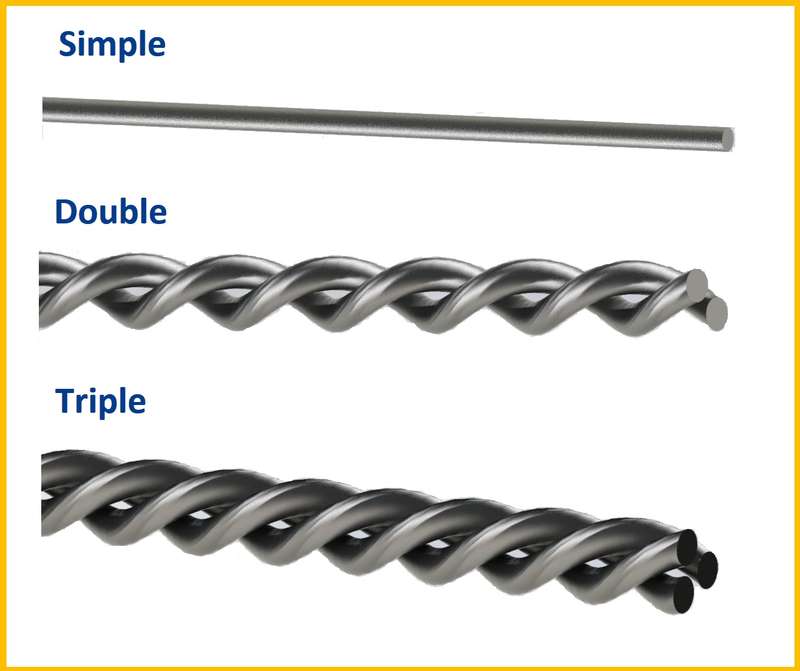 Documents
Quote request
Print