Features
Color chart
Termination types
Models
Sensors
Leads & Sleeves
Documents
Features
Volton manufactures custom thermocouples & RTD in all possible configurations.
STANDARD CALIBRATIONS AND MAX. TEMPERATURE :
Type J : -40 °C à 750 °C
Type K : -200 °C à 1350 °C
Type T : -200 à 350 °C
RTD Pt100 Ohms : -70°C à 500°C
RTD Pt1000 Ohms : -70°C à 500°C
LEADS :
PVC (-40 à 105°C / -40° à 220°F)
Teflon (-267 à 260°C / -450 à 500°F)
Fiberglass (-73 à 482°C / -100 à 900°F)
Kapton (-269 à 315°C / -167 à 600°F)
SLEEVE :
Stainless steel braid (SSB)
Armor cable (BX)
JUNCTION :
Grounded (standard) or Ungrounded (isolated from the probe).
OPTION:
An Epoxy seal and Teflon leads (-267 à 260°C / -450 à 500°F) is recommended when thermocouples are in a contaminated or humid environment.
Color chart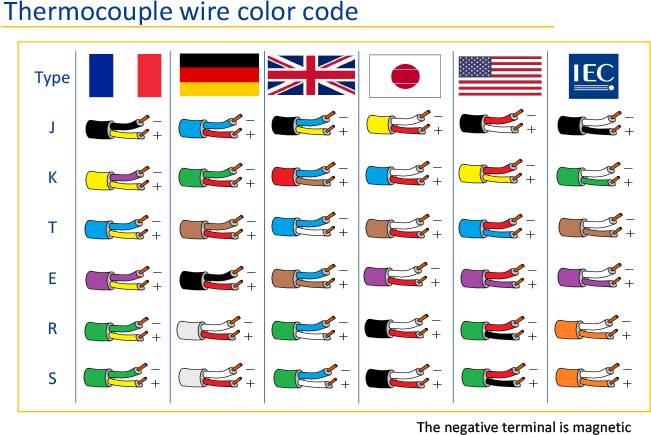 Termination types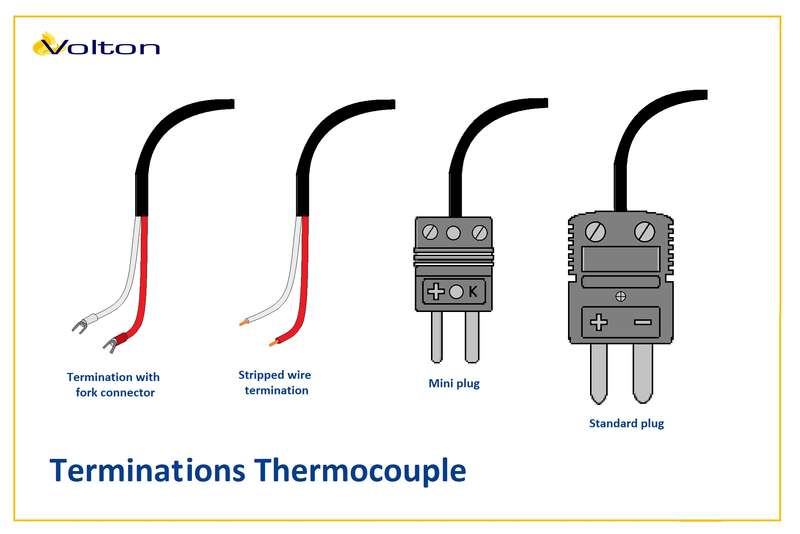 Models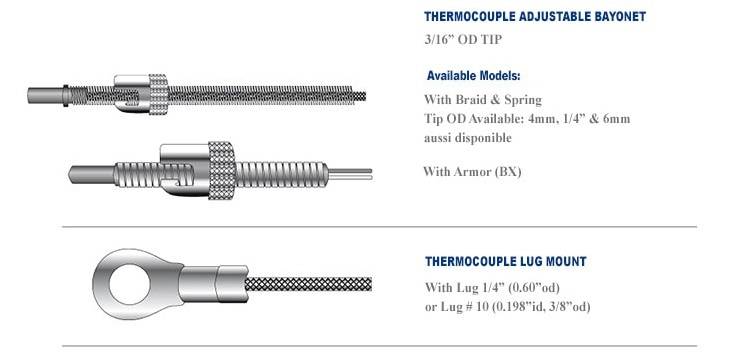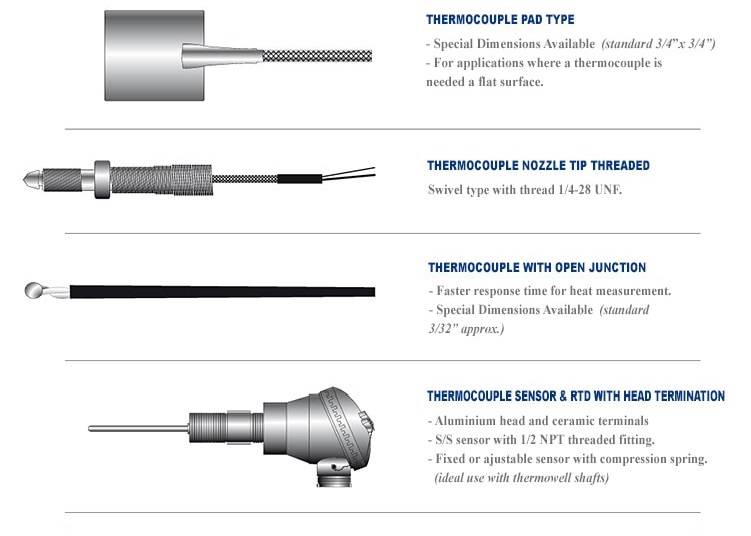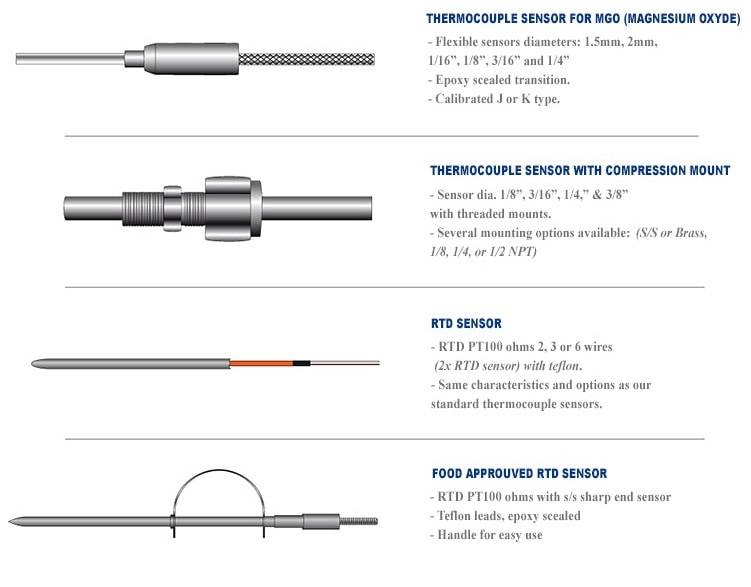 Sensors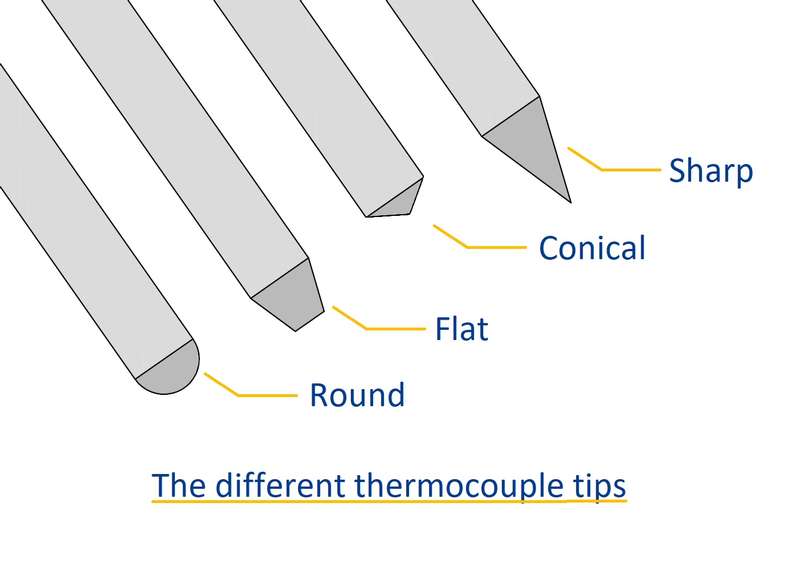 Leads & Sleeves
Sleeves
Stainless steel braid (SSB)


Braided metal sheath. Flexible and strong protection. This is the standard in the industry.

Armor cable (BX)

Flexible armor cable that provides rugged protection for the leads.

Fiberglass


Fiberglass sleeve with silicone coating. Really flexible, it is ideal for applications where there is a lot of humidity and it protects effectively against light friction.

Silicone


Excellent flexibility even at low temperatures. Goes up to 200°C.
Leads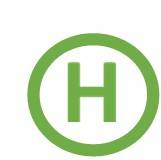 Moisture resistant
Fiberglass (Standard)


Max temperature :
(-73 à 482°C / -100 to 900°F)

Teflon 


Max temperature :
(-267 à 260°C / -450 to 500°F)
Moisture resistant

PVC


Max temperature :
(-40 to 105°C / -40° to 220°F)

Kapton


Max temperature :
(-269 to 315°C / -167 to 600°F)
Document/Stock
Quote request
Print