Repair of open coil heaters: A must!
We recently learned that Volton is now the ONLY ONE IN QUEBEC to repair open coil heaters, commonly known as duct heaters!
Repair is truly cost-effective as you'll spend half as much as a new unit, especially when you consider how much the cost of steel has increased in the last years!
We manufacture the electric coils, replace the ceramics that make up the insulation and remake the connections. In short, you will have the same service life as a new unit and the lead time will be much shorter!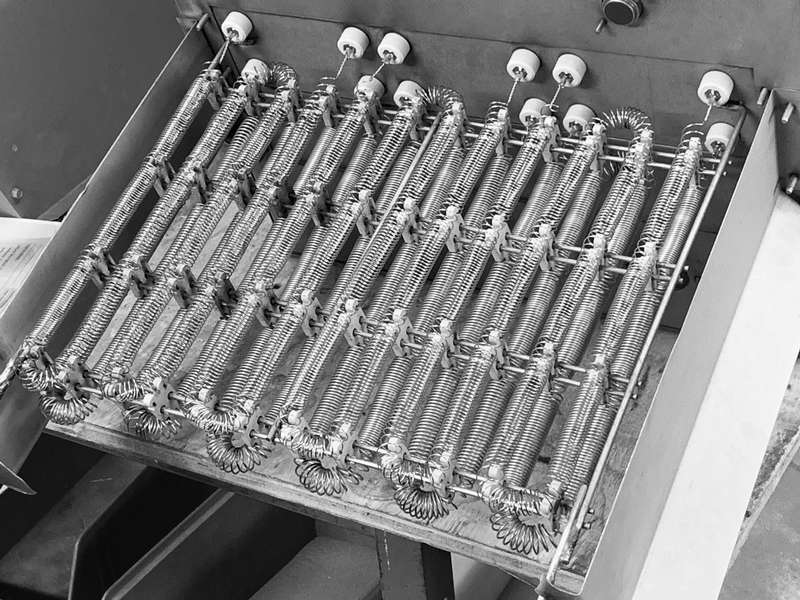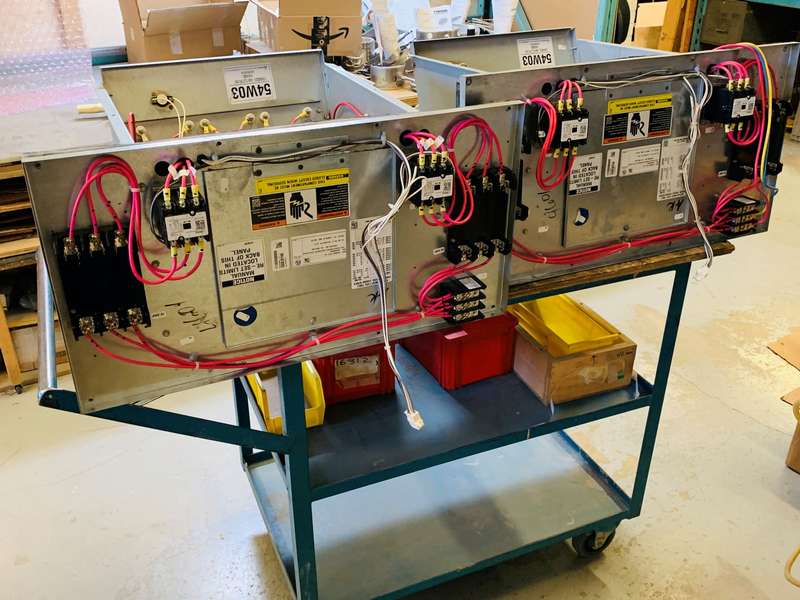 We repair small, medium and large duct heaters for comfort heating in commercial and industrial buildings. We have also developed an expertise in the repair and manufacture of new heaters for air heating in industrial processes. 
A unit can be repaired several times, regardless of the original manufacturer. If you are dissatisfied with your heating unit and want for example more power or less of it, we'll make it happen!
EMERGENCY REPAIR!  We can do it in 1-2 business days. How convenient, especially if a comfort heater is involved! ;-)
We also repair duct heaters with single tubular or finned elements.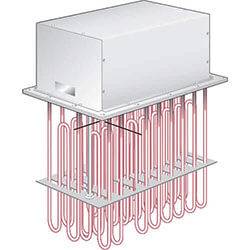 Need a quote? Send us the following informations:
Number of coils
Diameter of the wire of one of the coils
Approximate number of ceramics contained on the unit
Volts and watts (total)
Photos to support
The standard lead time for repairs is 7-10 working days.
Volton is Ecocert certified and makes it a point to repair all heating elements that can be restored, including dryer elements for industrial or commercial drying.