A new heating application in your factory or an existing heating problem with your equipment?
We are the reference as Volton has always relied on a skilled technical and engineering team to which you will have direct access.
The thousands of different heating applications challenges of our customers has built this solid expertise.
If your heating performance doesn't meet your objectives, our team will make sure to optimize its efficiency, taking into account your specific needs.
We will also be there for you beyond the sale.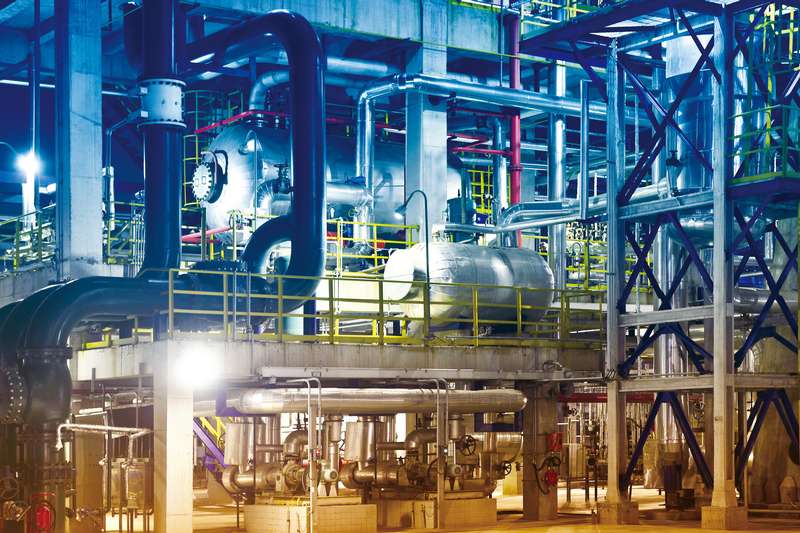 Locally manufactured for over 50 years
We are proud to offer you a quality product, made locally, for most elements.
Billable heating advisory services
Our expertise in heating is often requested without the customer having the objective to buy elements from us on short term; we have created a billable heating advisory service to help fulfill a growing demand for this type of service. This avenue allows us to better help our customers achieve their targets.
This opportunity is of course in the perspective of a future project in the medium or long term.
That's why we offer an hourly rate to any company wishing to start a heating project of a certain magnitude on the right foot.
For a major project requiring innovation in partnership with our engineering department, our staff will inform you of the rates.