Since we are committed to helping you take charge of the heating aspect in the start-up of a new application in your factory, or to solve your heating problems if necessary; Volton has always relied on a superior technical and engineering team to which you will have direct access.
The strength of our technical team, composed of engineers and technical advisors, is one of Volton's greatest assets. We are expert consultants and our experience in heating, given the thousands of different heating challenges our customers brought us over the years, helped build this solid expertise.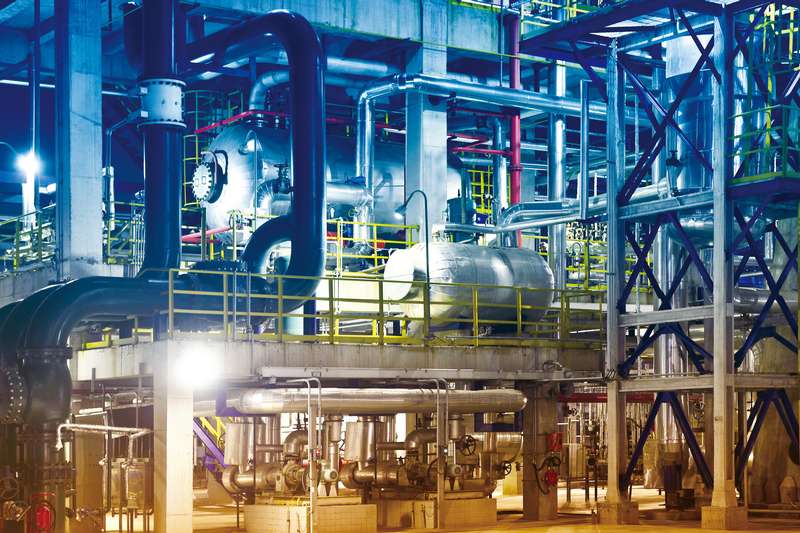 In short, we do more than sell heating elements. If you are not 100% satisfied with the performance of your elements, our team will make sure to optimize your heating system, through advice or recommendations in order to obtain your complete satisfaction.

A locally manufactured product
We pledge that at Volton, you will find custom heating solutions according to your specific needs, since we recognize that each company has its own challenges. We'll be there for you, beyond the sale. We are proud to offer a local product (on most heaters), entirely made here.
For further project with our engineering department that can create innovation, our team will inform you of the rates if applicable.