Repair
Many of our products are repairable. Check out the list here!
Free collection service of your ceramic band heaters to be repaired
We now offer a free collection service of your ceramic band heaters to be repaired, while having in mind to spend as little GHG as possible. Of course you need to have enough band heaters to repair in order for us to pick them up. In addition to benefiting from a lower cost, your band heaters will be like new, with the same longevity and as a bonus, a good gesture for our children and grandchildren!
Free pick-up service for your batches of new heating elements
Also, we have set up a free collection service for your batches of new and unused heating elements that, for all kind of reasons, will not be used in the future. For the batch of heaters given back to Volton, regardless of the type of heating elements (provided they have been purchased from us), Volton agrees to give you a symbolic credit, which can be used on your next purchases. It's a small gesture for you, but a significant one for our planet!
All our elements are recyclable in your metal bins, if unrepairable.
Installation service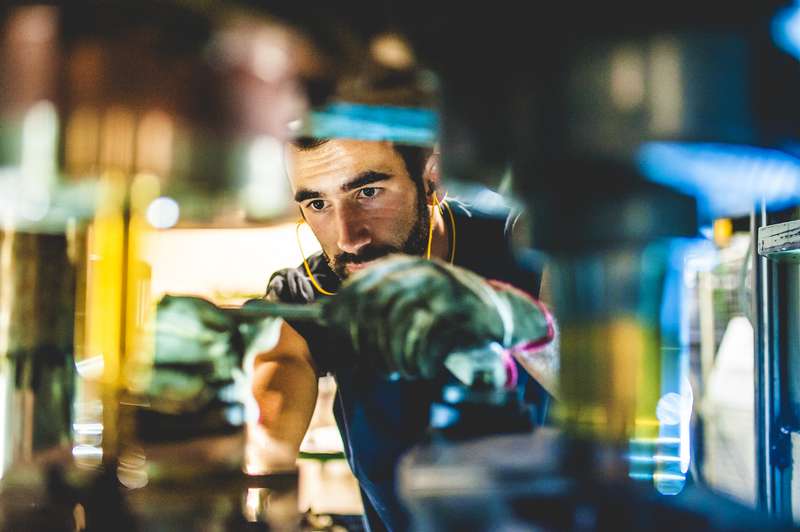 Volton now offers an installation service for your heating elements, for projects we have carried out, especially turnkey projects. In other words, as part of a complete change of equipment, Volton will take care of the installation, wiring and connections, if you want peace of mind to start your new equipment!