During the last two decades, Volton has successfully innovated by developing many high temperature products. On some products, we are their sole manufacturer in Canada.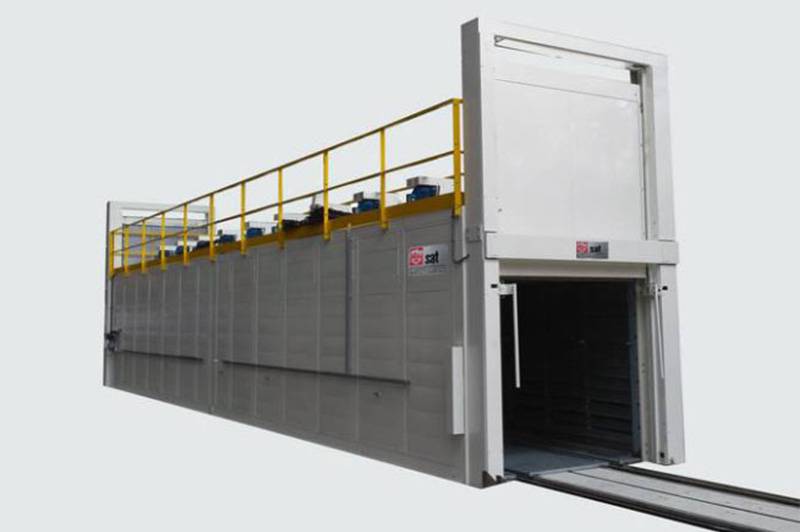 With our renowned expertise, Volton was able to help important players in other areas of the manufacturing industry:
Aluminum smelter
Foundry
Mining
Glass heat treatment, etc.
Metallurgy
Primary metal manufacturing
Our high temperature products like Process duct heaters or Bayonet heating elements are mainly used for air heating in metal heat treatment.
Our heating elements are custom made to respond to our client's most unique requests. In addition, we refurbish products that can be reconditioned, regardless of the original manufacturer.
Unsatisfied with your heating system? When doing business with us, we concretely help you optimize your heating needs.